planit construction
our history
At PLANiT Construction, we are more than just another General Contracting company; the history of the Stabile family is one of simply hard work, family values and dedication that has allowed us to become a reputable firm capable of delivering quality projects that continually surpass our clients' expectations.

Established in 2003, PLANiT Construction quickly went from a local family business to a large scale operation capable of handling various construction projects all across the United States and Canada.

Today with offices in Florida, and Montreal. PLANiT Construction along with our team of experts, carry the knowledge, dedication and professionalism to oversee all your General Contracting, Project Management and Facilities Maintenance and Management needs.
Notre Équipe
MANAGEMENT

PLANiT CONSTRUCTION
Claudio StabilePrésident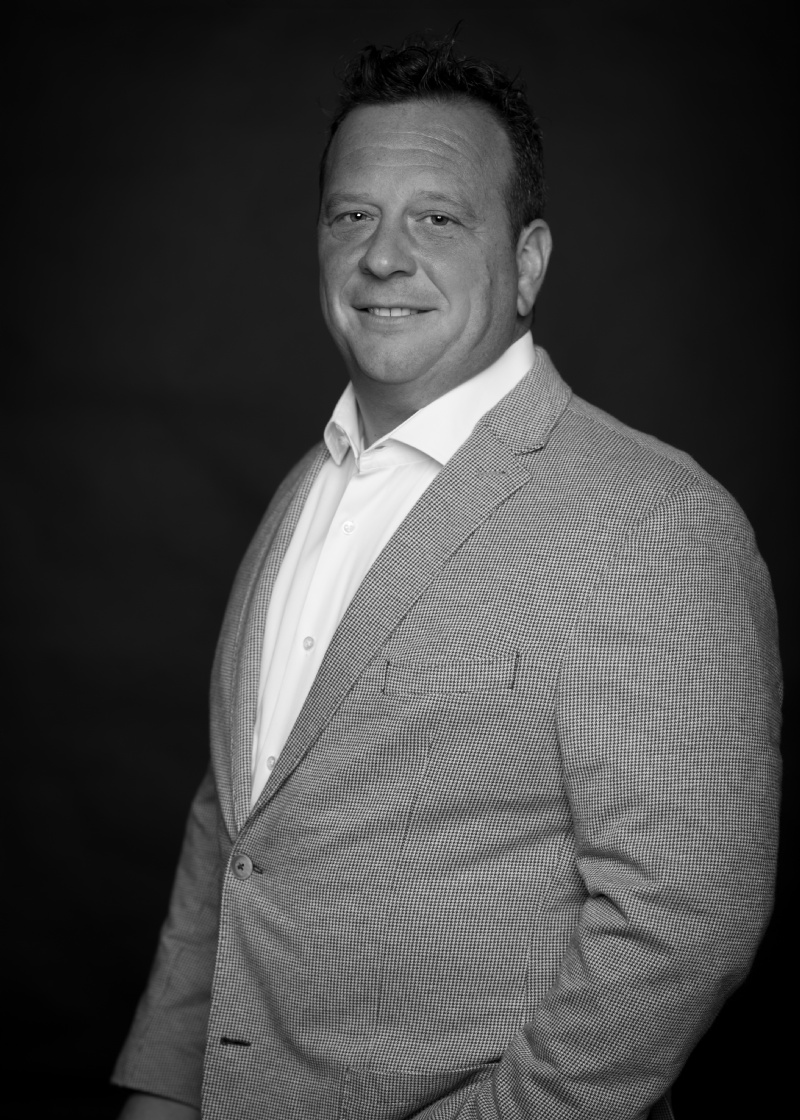 Claudio Stabile CEO & President


Franco IammatteoDirecteur général des opérations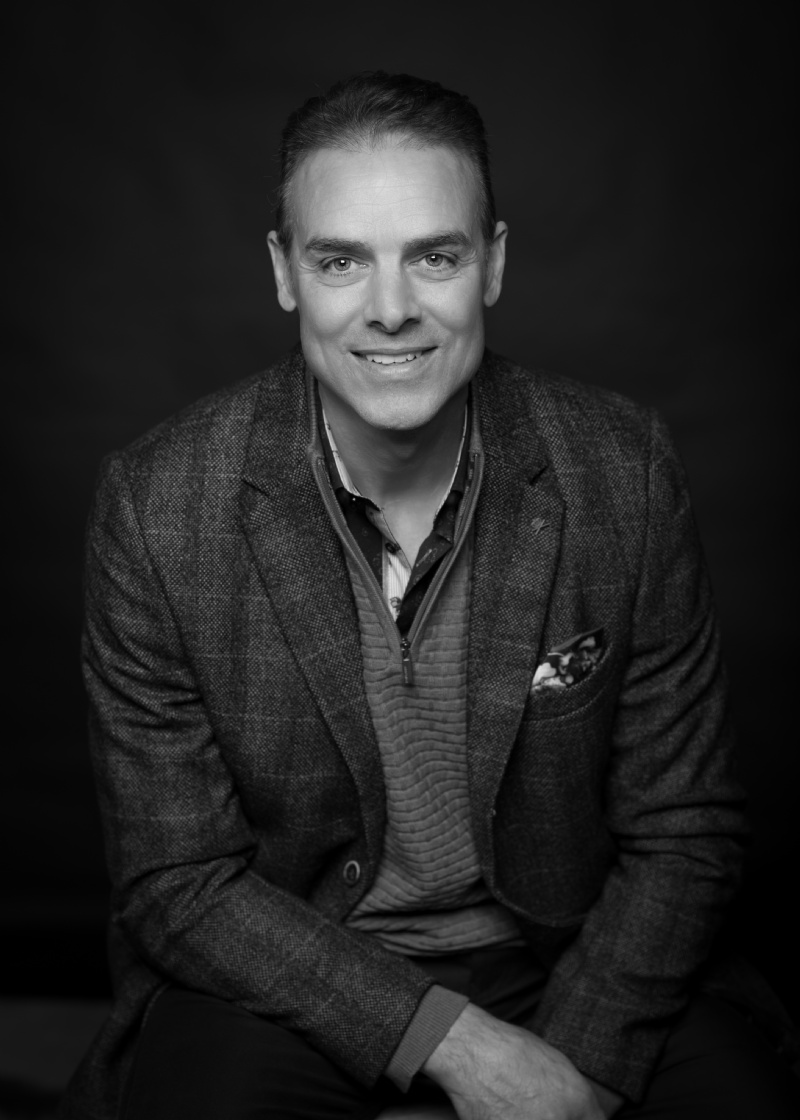 Franco Iammatteo Chief Operating Officer


Danny RinaldiVice-président de la construction, division canadienne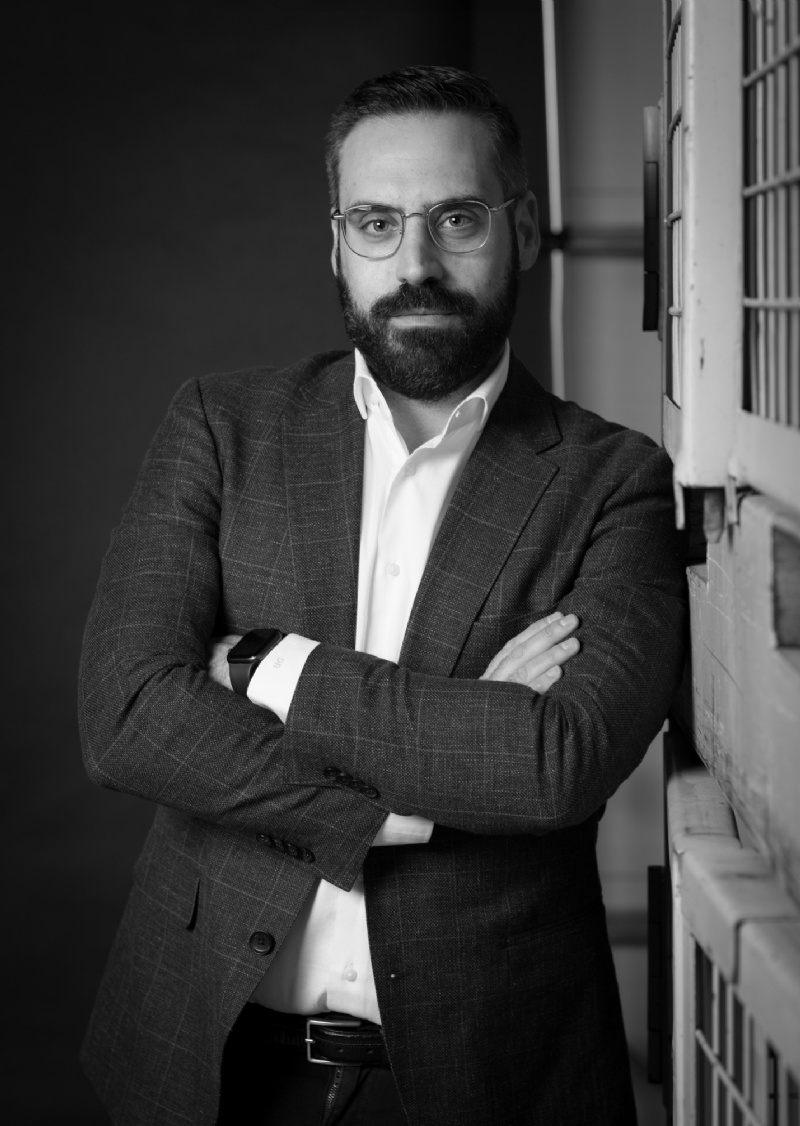 Danny Rinaldi VP of Construction, Canadian Division


Cheryl AlejandrinoVice-président de la construction, division américaine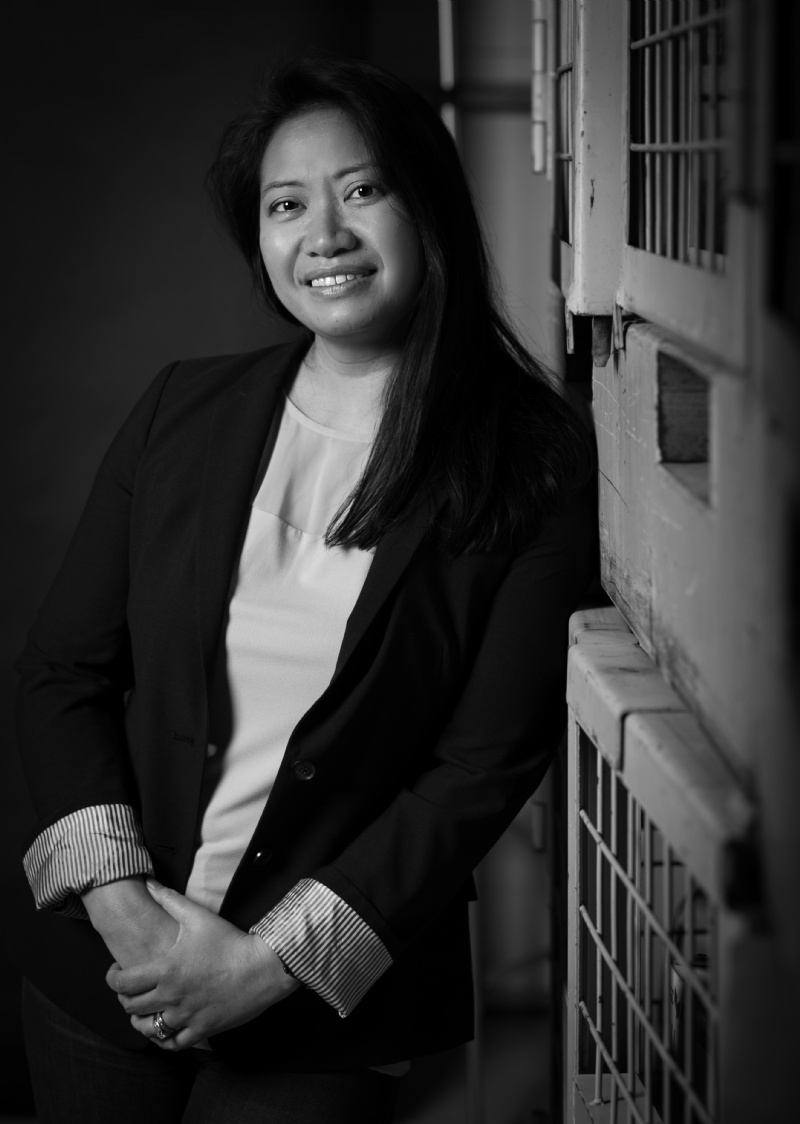 Cheryl Alejandrino VP of Construction, US Division


Georgio RaadChef de projet
Georgio Raad Project Manager


Bruno DoucetChef de projet
Bruno Doucet Project Manager


Michael RochonChef de projet
Michael Rochon Project Manager


Fabio VetroneChef de projet
Fabio Vetrone Project Manager


Jonathan LeviAssistant chef de projet
Jonathan Levi Assistant Project Manager


Patricia FiorinoContrôleur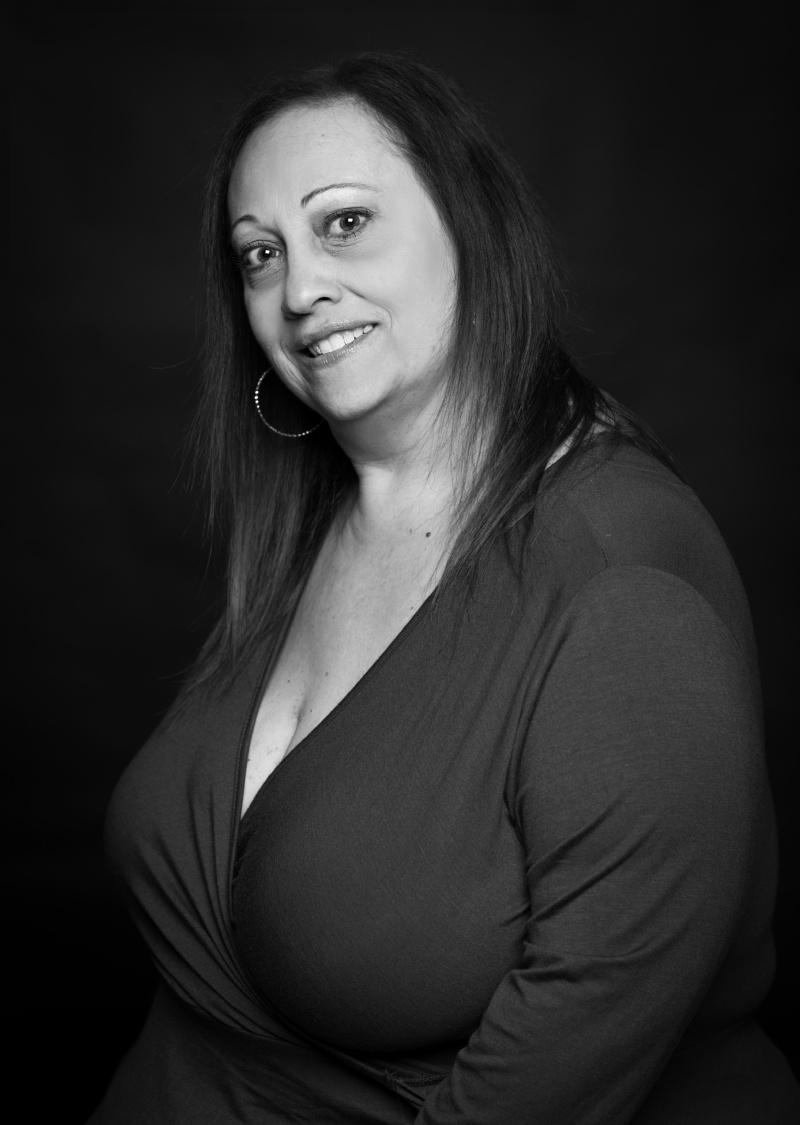 Patricia Fiorino Controller


Jacqueline CurlAdministrateur des comptes créditeurs
Jacqueline Curl Accounts Payable Administrator


Jennifer RomanoAdministrateur des comptes créditeurs
Jennifer Romano Account Payable Administrator


Sophia VranasAdministrateur de projet
Sophia Vranas Project Administrator


Manon MorissetteCoordinateur de projet
Manon Morissette Project Cordinator


Sophia SoumakisEstimateur
Sophia Soumakis Estimator


Naved ChanderiCoordinateur de la gestion des installations
Naved Chanderi Facilities Management Coordinator


Lorraine PachecoCoordinateur de la gestion des installations
Lorraine Pacheco Facilities Management Coordinator


our area of service
building across
USA & Canada
Licensed across Canada and the USA in 44 States, Planit Construction has lead and completed numerous projects across North America.
read more