our history
At PLANiT Construction, we are more than just another General Contracting company; the history of the Stabile family is one of simple hard work, family values and dedication that has allowed us to become a reputable firm capable of delivering quality projects that continually surpass our clients' expectations.

Since its founding in 2003, PLANiT Construction has grown from a small family-run business in Montreal to a large-scale operation capable of handling various construction projects all across Canada and the United States.

Currently with offices in Montreal and Florida, PLANiT Construction can handle all your general contracting, project management, facilities maintenance and management needs, thanks to PLANiT Construction's expertise, dedication, and professionalism.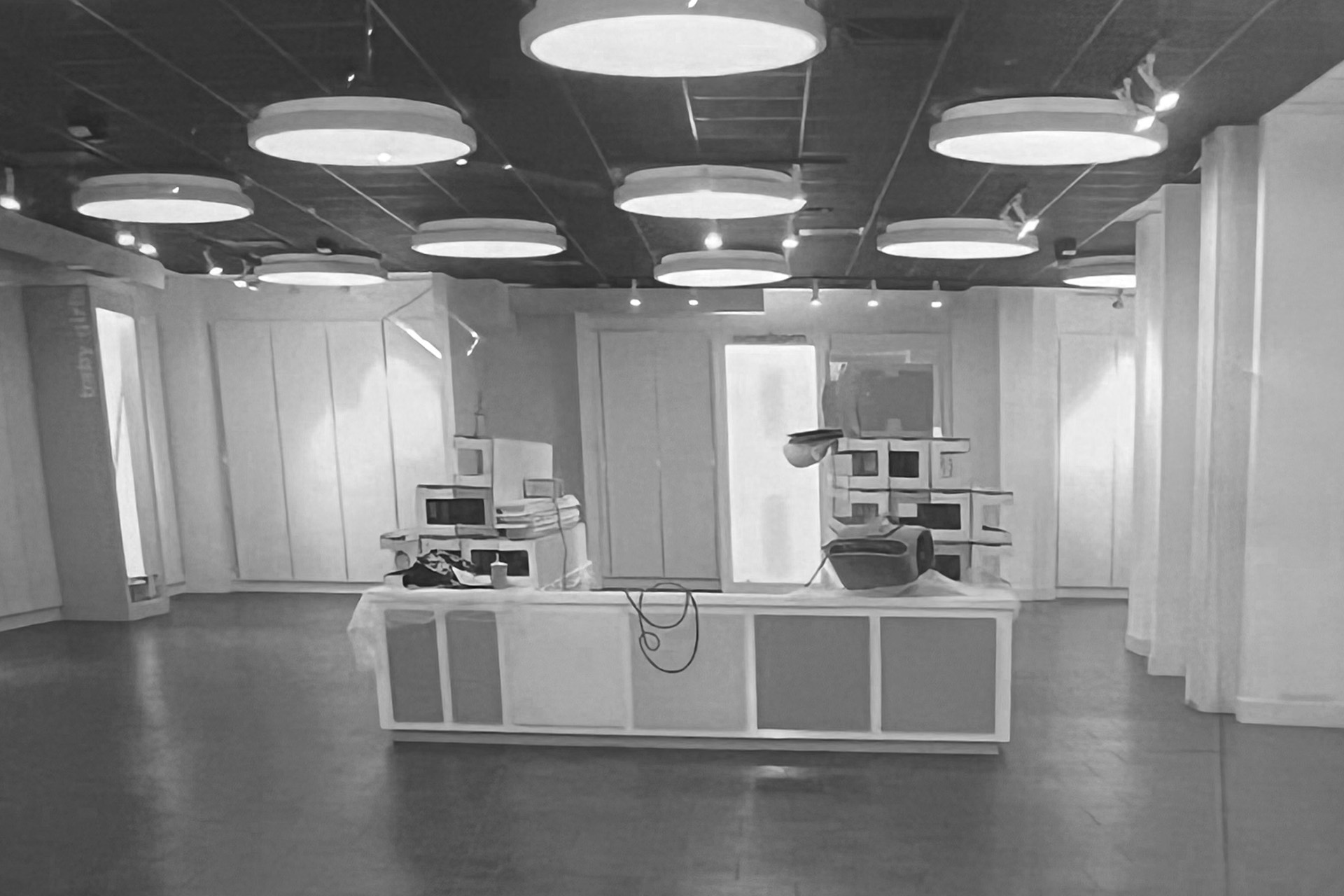 LEADERSHIP
MANAGEMENT

PLANiT CONSTRUCTION
Claudio Stabile


CEO & President
Claudio Stabile CEO & President


Franco Iammatteo


Chief Operating Officer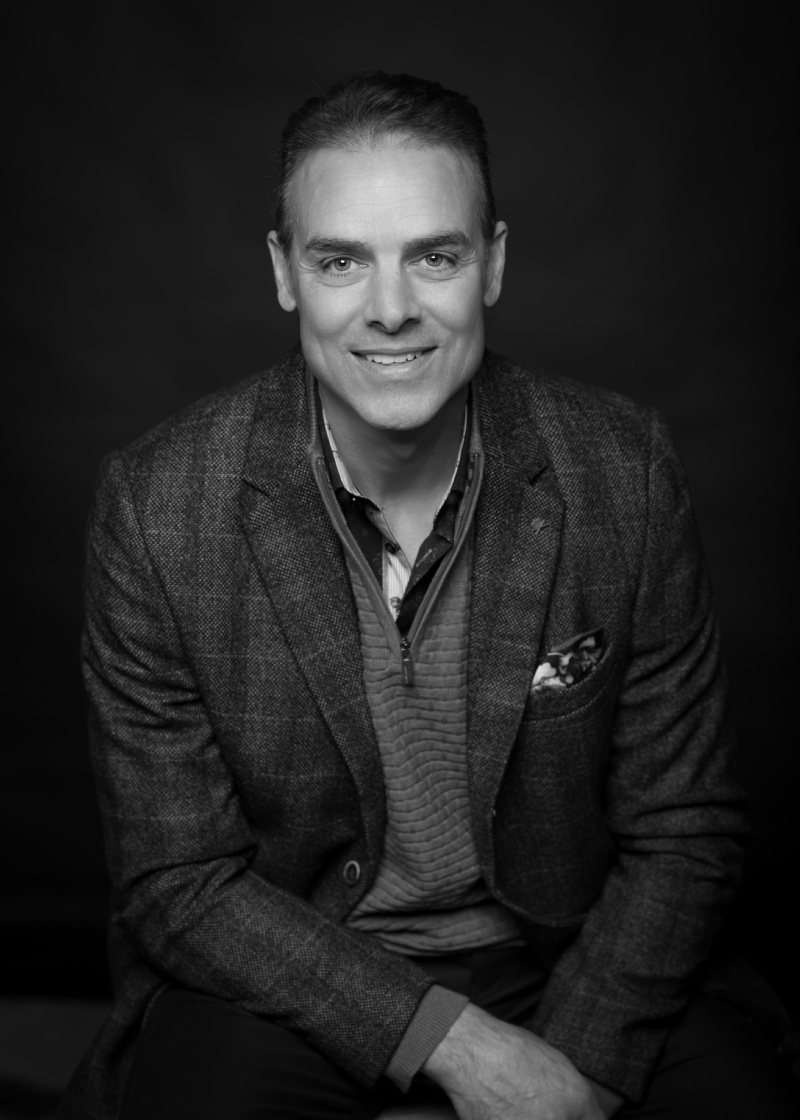 Franco Iammatteo Chief Operating Officer


Cheryl Alejandrino


Senior Vice President of Construction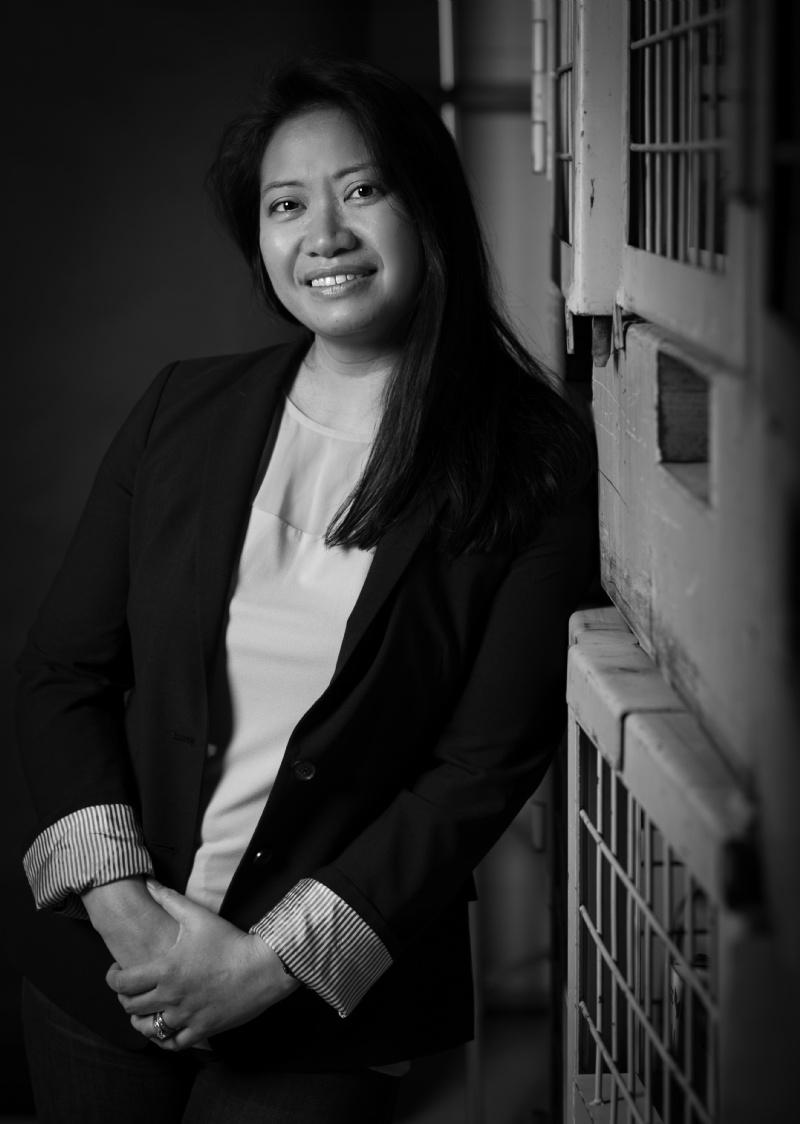 Cheryl Alejandrino Senior Vice President of Construction


Danny Rinaldi


Vice President of Construction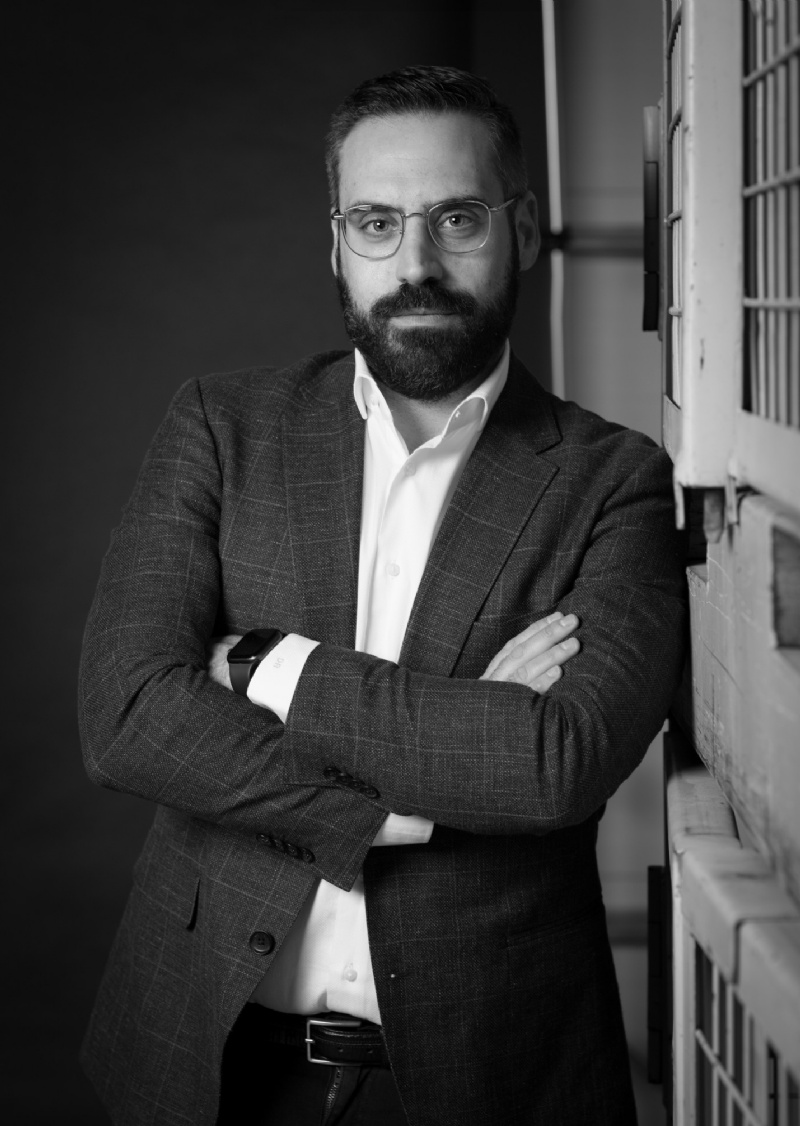 Danny Rinaldi Vice President of Construction


Patricia Fiorino


Controller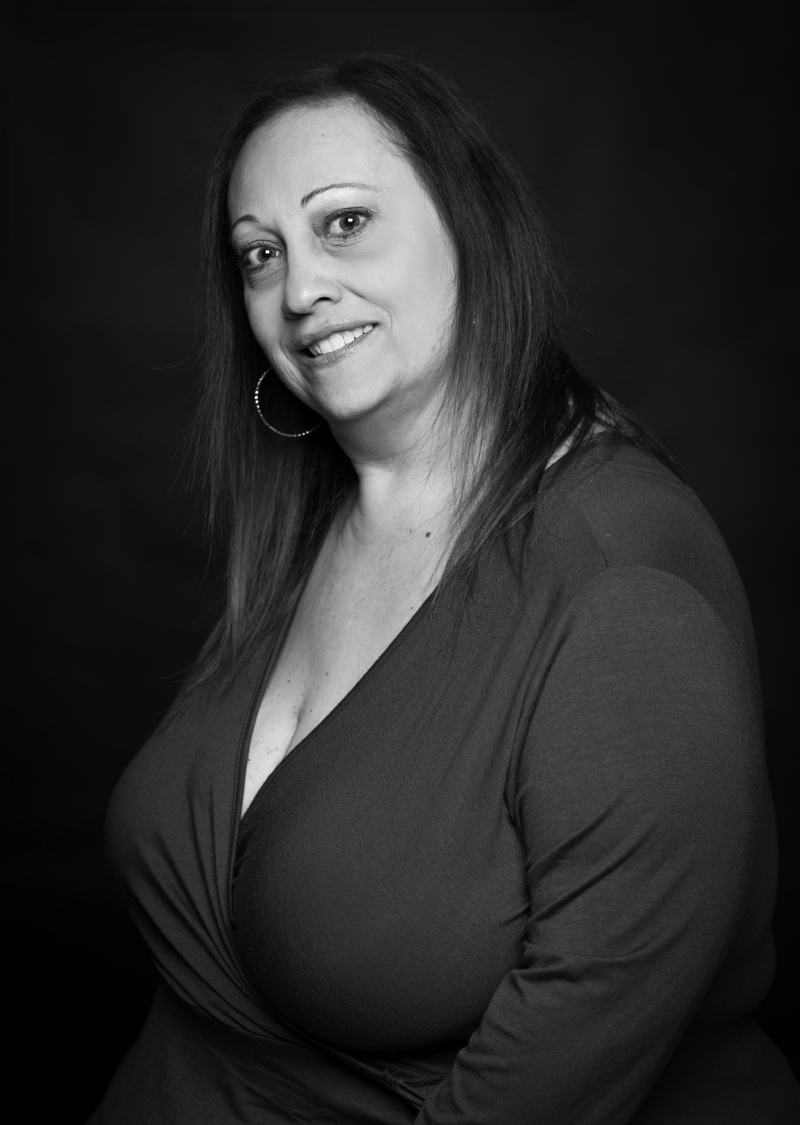 Patricia Fiorino Controller


our area of service
building across
North America
PLANIT Construction is fully licensed across North America, This Has Allowed Us To Lead And Complete Numerous Projects.
read more