Residential Construction
Residential living space is your client's sanctuary, it is their home where they go to relax and live their lives. This space involves various levels of complexity, and Planit Construction does it all. We build living spaces that represent the beautiful ideas created by your client or interior design team; we can also provide a design team to satisfy a design-build project. Either way, we offer superior construction services for renovations, extensions, new construction as well as for multifamily housing.

When working with multifamily construction our approach is always one that is committed to minimizing disruptions so that nothing interferes between your tenants and their home. We offer an extensive range of services from, estimates, safety compliance, and cost controls. These services along with our reputation of high-quality work promise a great experience that brings our clients back, time and time again.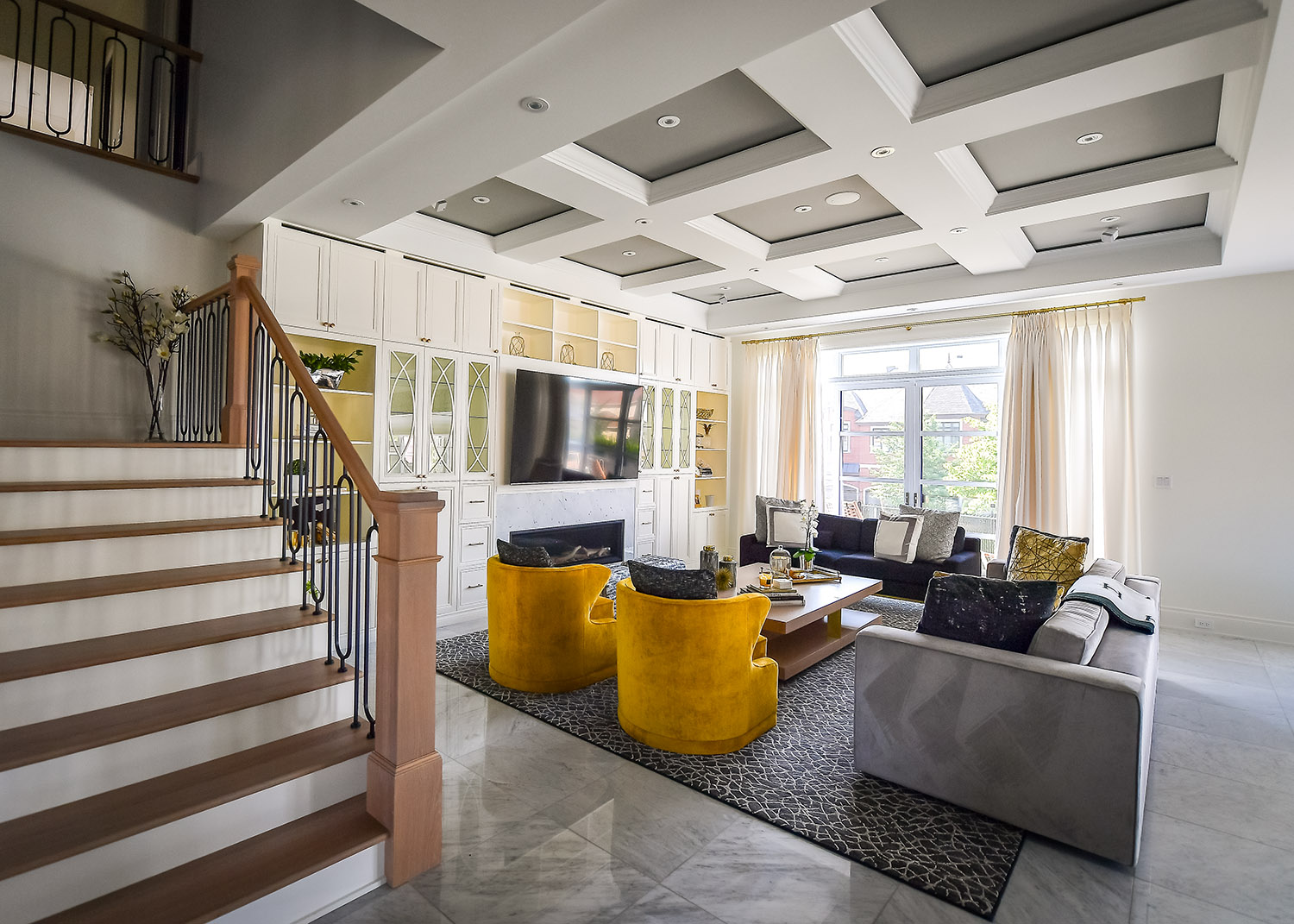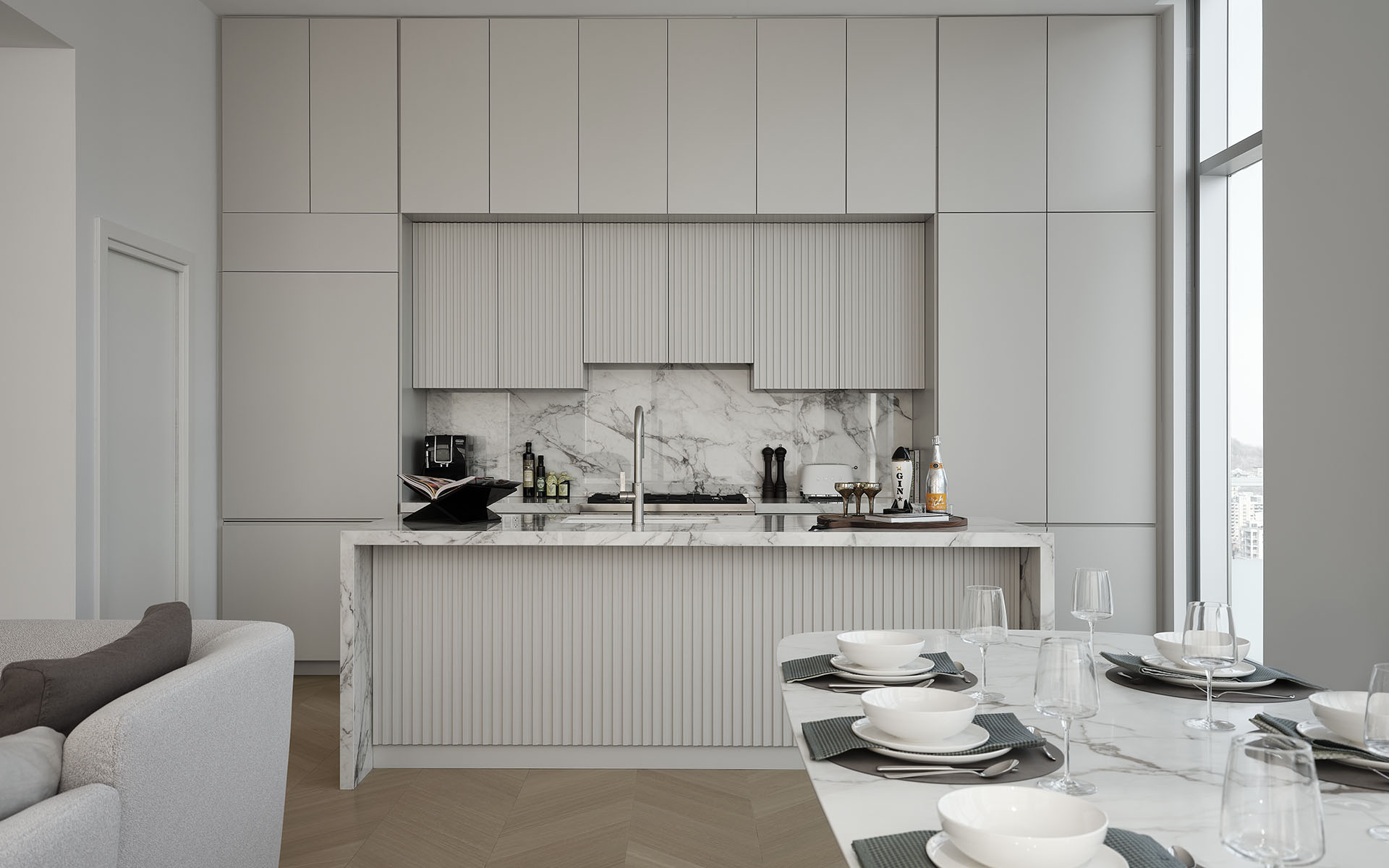 Your creative vision, realized from the ground up
PLANiT Construction and Lipari Design have combined forces to offer a truly full-service residential construction and design firm. Leaders in their respective industries, clients will have access to the best in general contracting and construction, project management, interior design expertise, and the peace of mind knowing that your project will be managed from start to finish by one team of professional experts. The best partnerships combine a common goal and a shared path.
Learn More