Project Management
We provide a professional service which includes our specialized project management team as well as unique techniques that we have developed over the years to oversee the planning, design, and construction of your project, from beginning to end.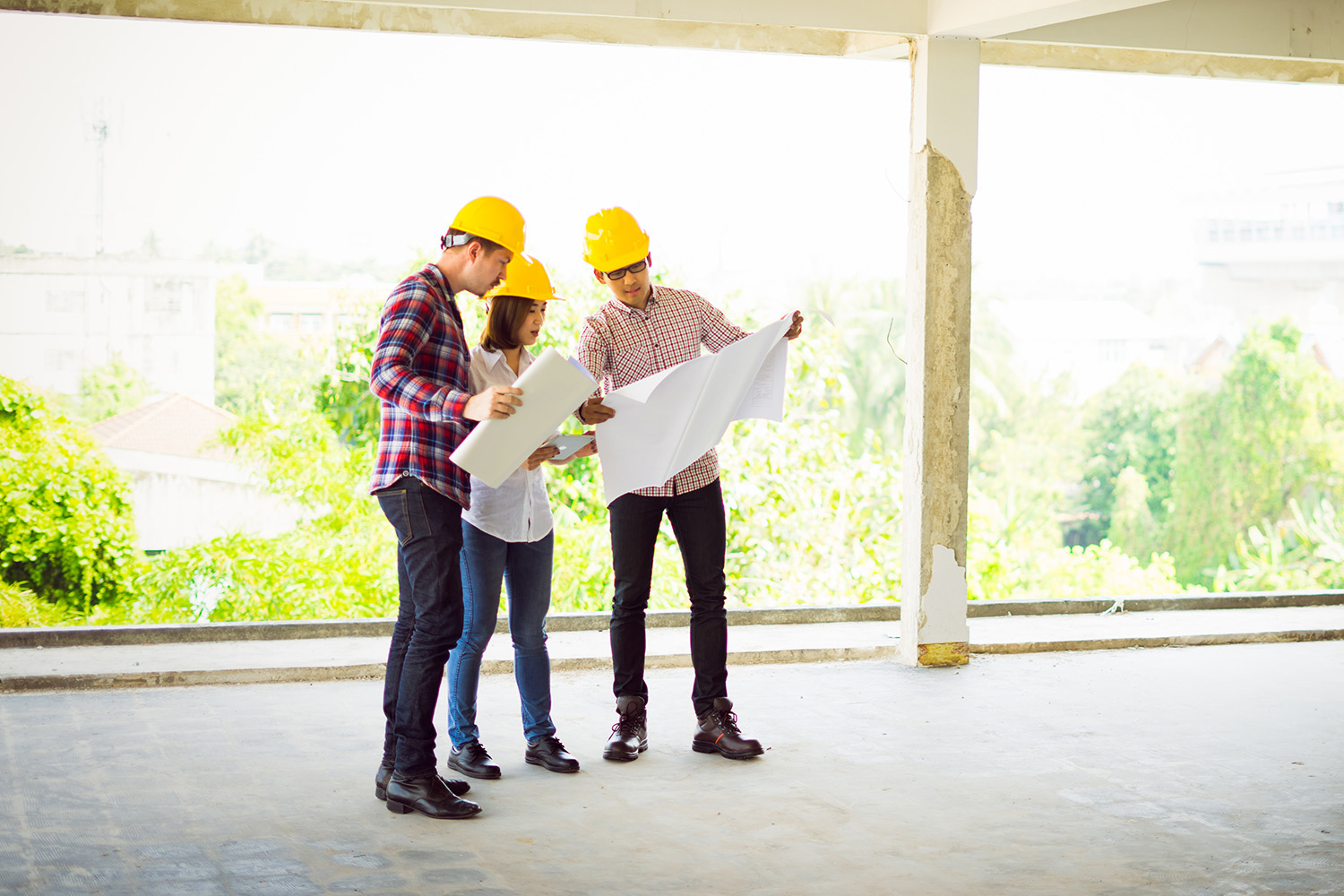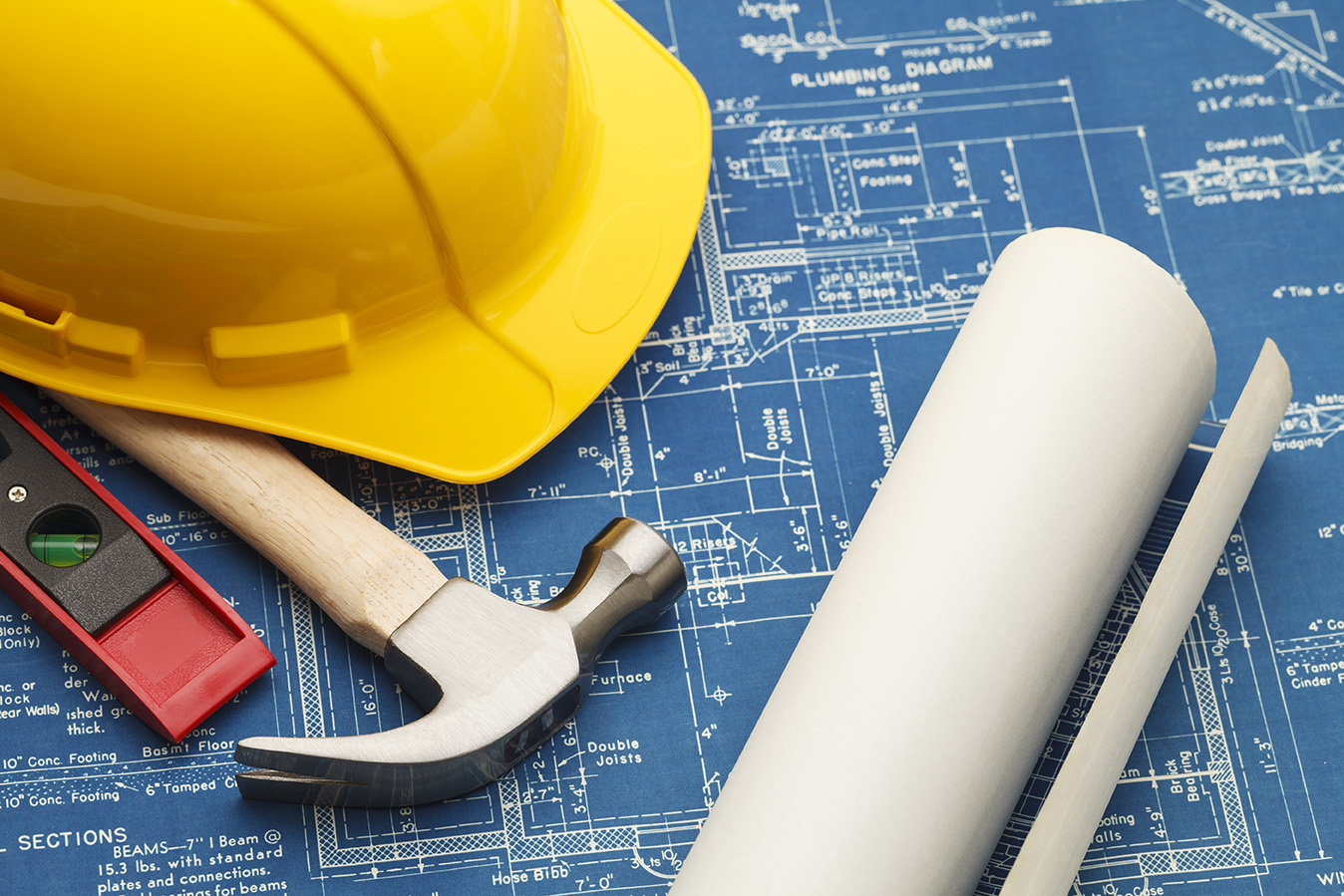 Pre-Construction Consulting
Throughout the project planning and development phase, we apply our trade expertise, and construction experience to deliver smart, sustainable projects. From retail and commercial, to hospitality and residential, every project, no matter its size, complexity, or location, allows our clients to consistently benefit from our expertise and knowledge. We have what it takes to get every job done and completed successfully.
Warehousing and Logistics
Planit Construction's Warehousing and Logistics management includes, overseeing our clients equipment and inventory, ensuring the safety and security of all their goods, and maintaining cordial relationships with both suppliers and shipping carriers to ensure punctual delivery when called upon.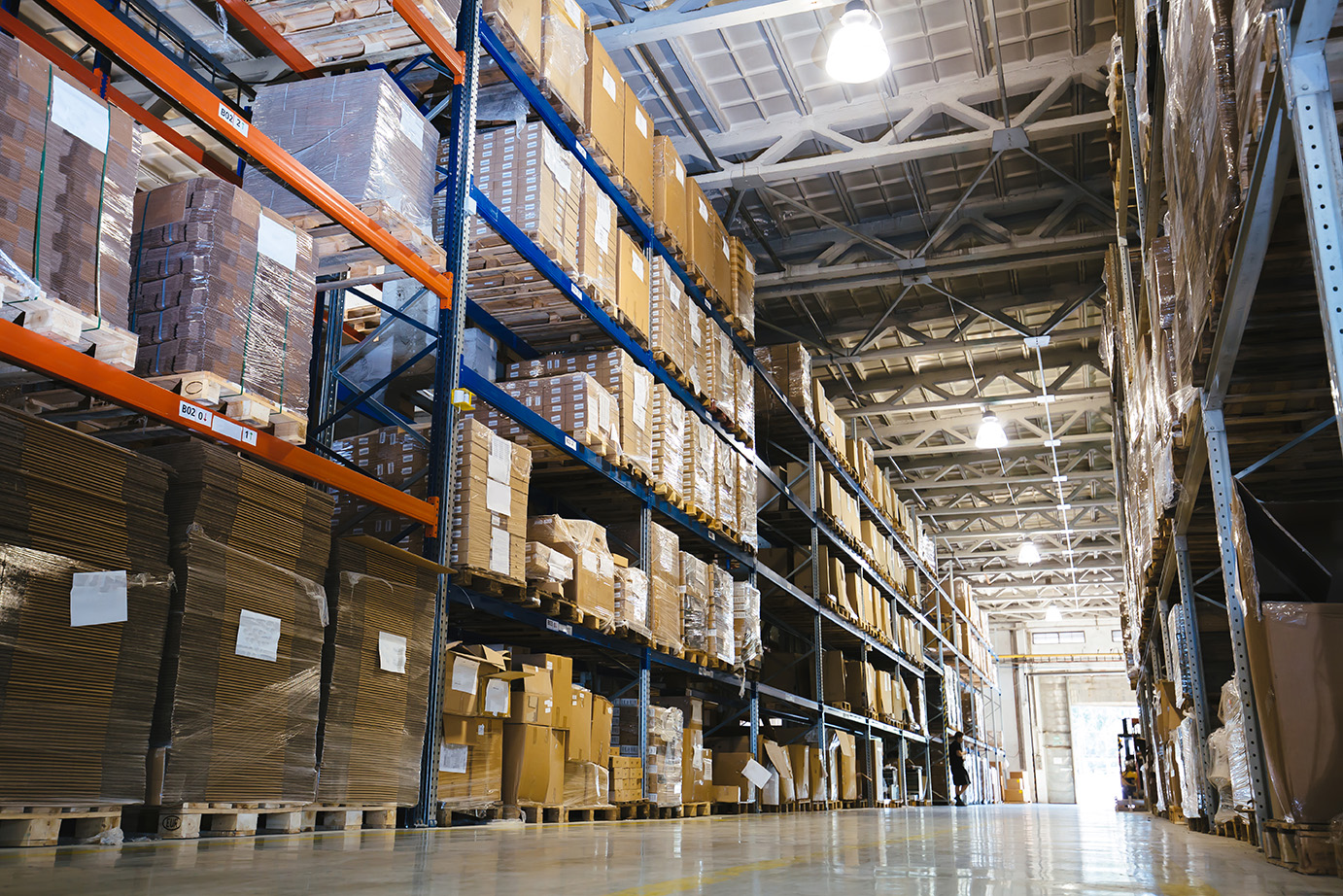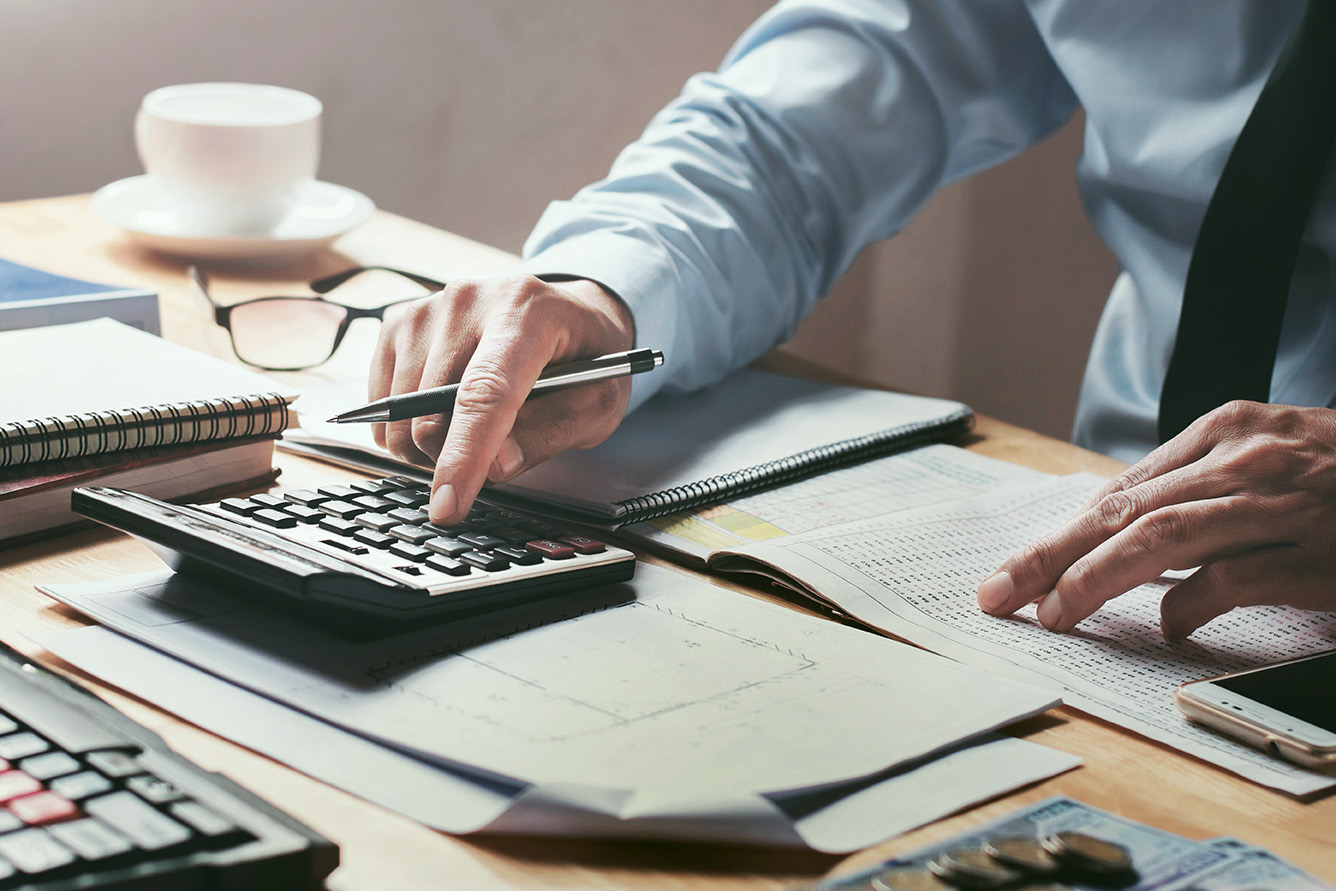 Procurement
At Planit Construction, our Procurement process is one that exercises extreme scrutiny which consists of finding and agreeing to terms and acquiring goods and services. We work from an external source, often via a tendering or a competitive bidding process. The process generally involves making buying decisions under conditions of scarcity and ensuring we implement our expert methods such as cost-benefit analysis or cost-utility analysis. As a result, our clients benefit from years of experience allowing them to realize important savings.
Millwork & Metal Fixturing
In collaboration with our in-house design team and manufacturing partners, we have created custom store fixture solutions with unparalleled delivery. Beginning with design and layout along with production, rollout and installation we handle your every need.

With our network of highly skilled millwork and fixture installers that specialize in retail and commercial, we assemble, secure, fine-tune, and polish every item delivered to your location.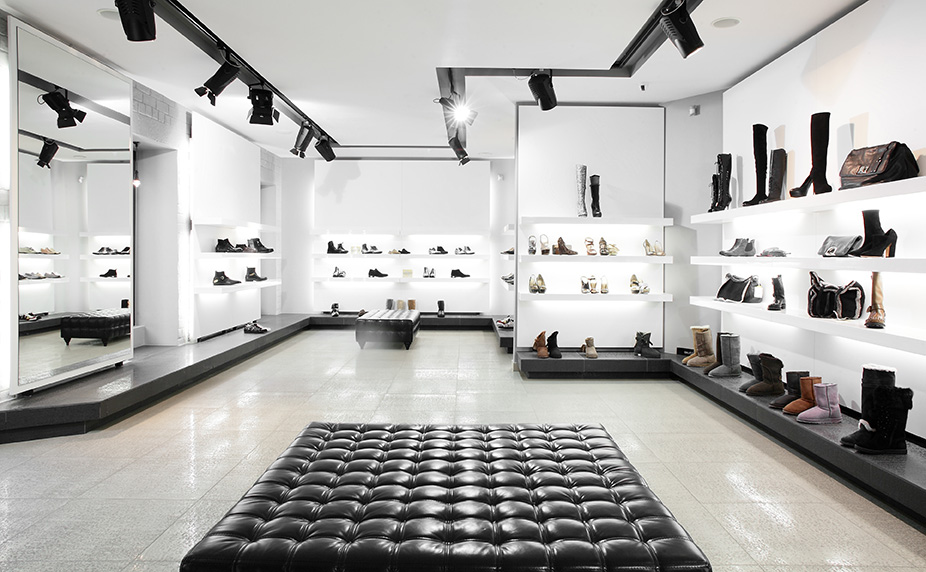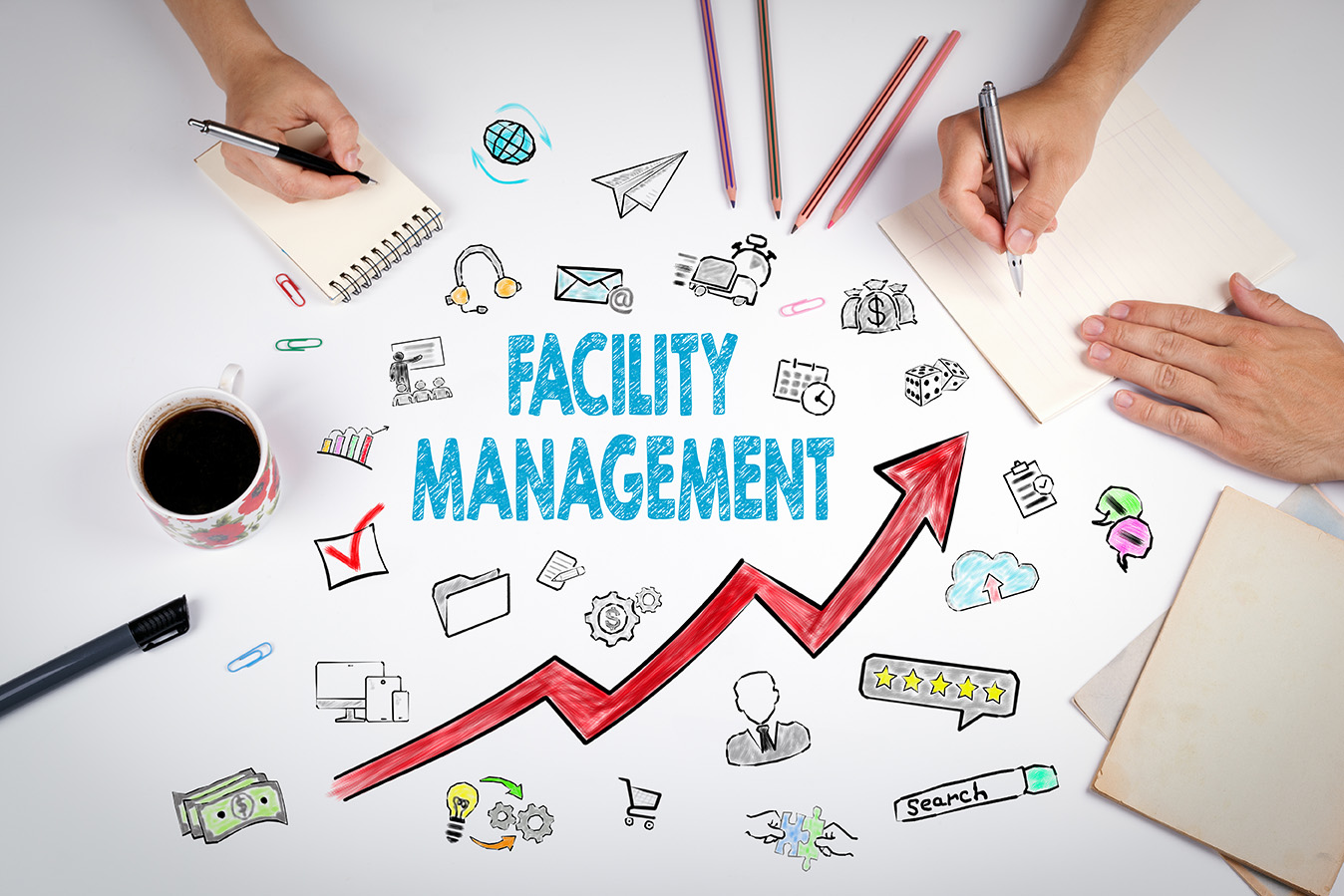 Facilities Management
PLANiT Construction's Facilities Management is a service-oriented centralized solution. It strives at all times to provide a 24-hour emergency service, regular and preventive maintenance to keep your locations clean, optimally functional and worry-free, allowing you to maintain a comfortable, safe and functional environment for your clients and employees.
Learn More