Retail Construction
Your retail store is a fundamental extension of your brand, this is where your customers will connect and relate with your brand. Planit Construction has proudly completed numerous projects in all facets of retail and has produced retail spaces that are as unique and exciting as every individual brand. Our team of experts will convert your retail store concept to reality, no project is too large or too small, from department stores, stand-alone locations, outlets and temporary pop-ups; we handle all your needs.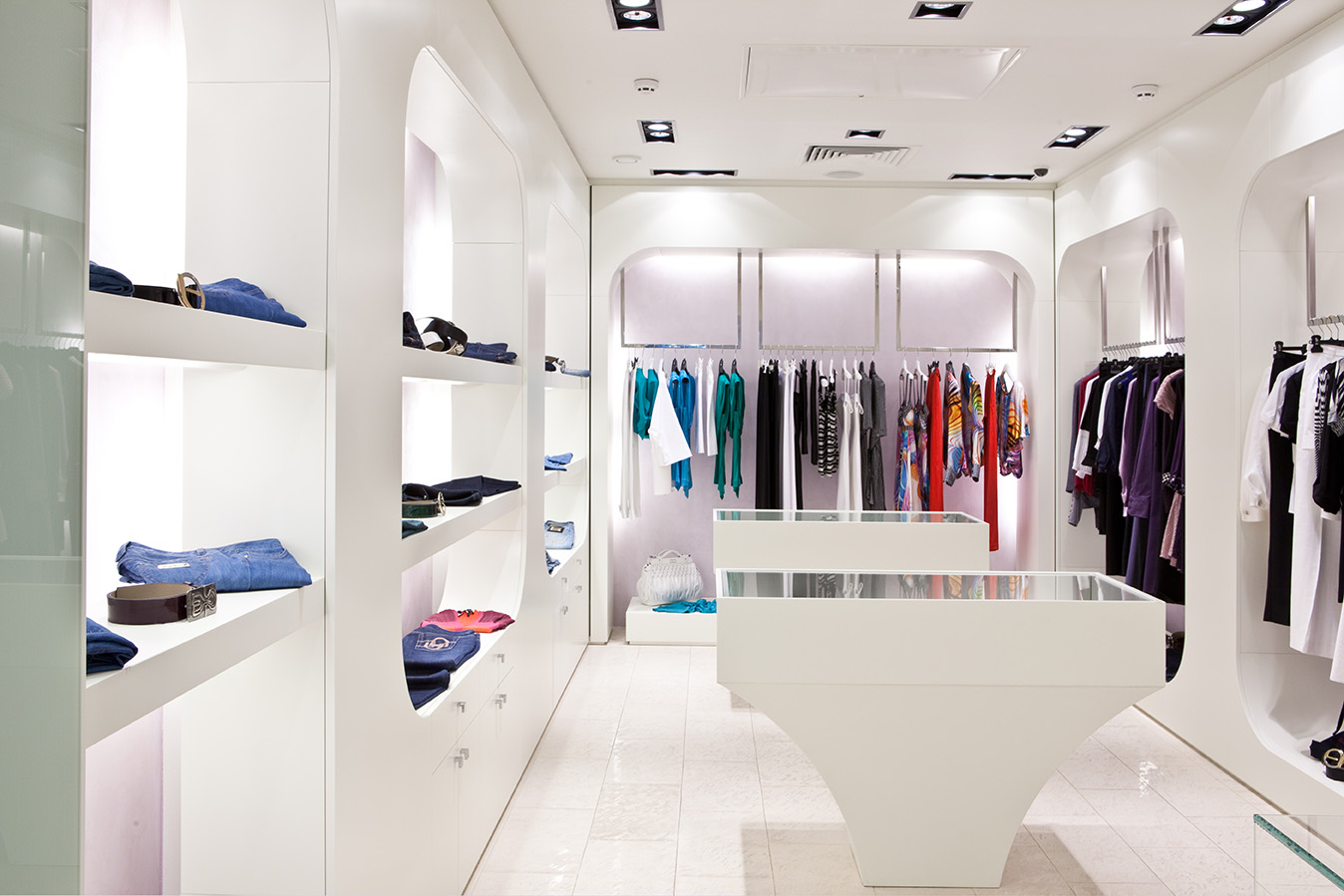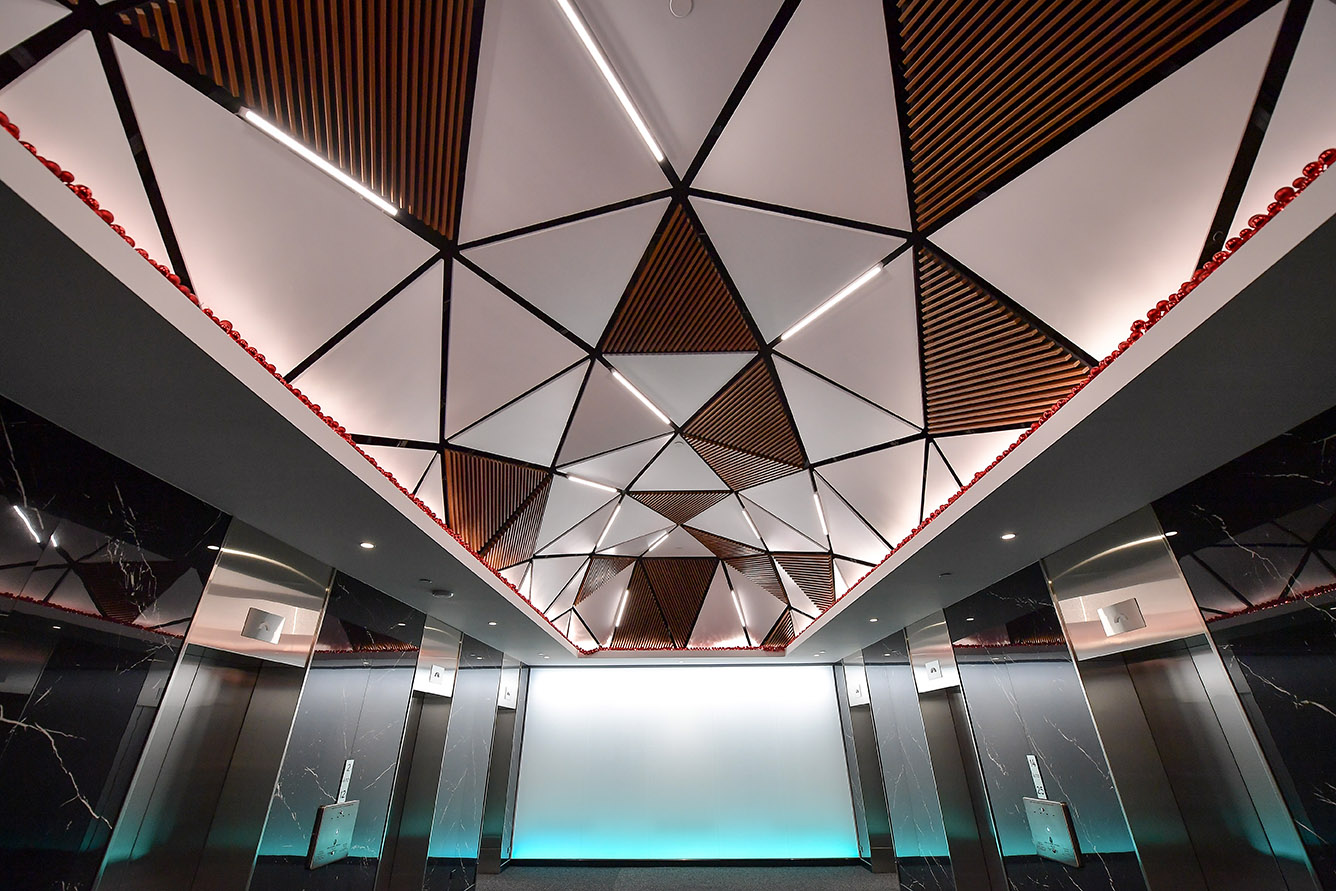 Commercial Construction
When developing a new commercial space clients choose Planit Construction time and time again for our outstanding reputation to deliver professional results across the USA and Canada. As the preferred general contractor for commercial real estate conglomerates and local developers alike, Planit Construction brings its vast experience, meticulous attention to detail and driving force to excellence, transforming your blueprints to their ultimate material form.
Hospitality
At Planit Construction, we understand the unique needs of the hospitality operation and we retain an extensive portfolio of successful projects.

Being in the hospitality industry, it is all about creating a positive experience for your patrons. Whether it's' a restaurant or lodging, a big part of being out is the experience. If your establishment requires undergoing construction, it's critical to maintain service without interruptions more than absolutely necessary. Working with Planit Construction's commercial division, you can rest assured that you are partnering with a company that specializes in hospitality projects to ensure the process always goes as planned.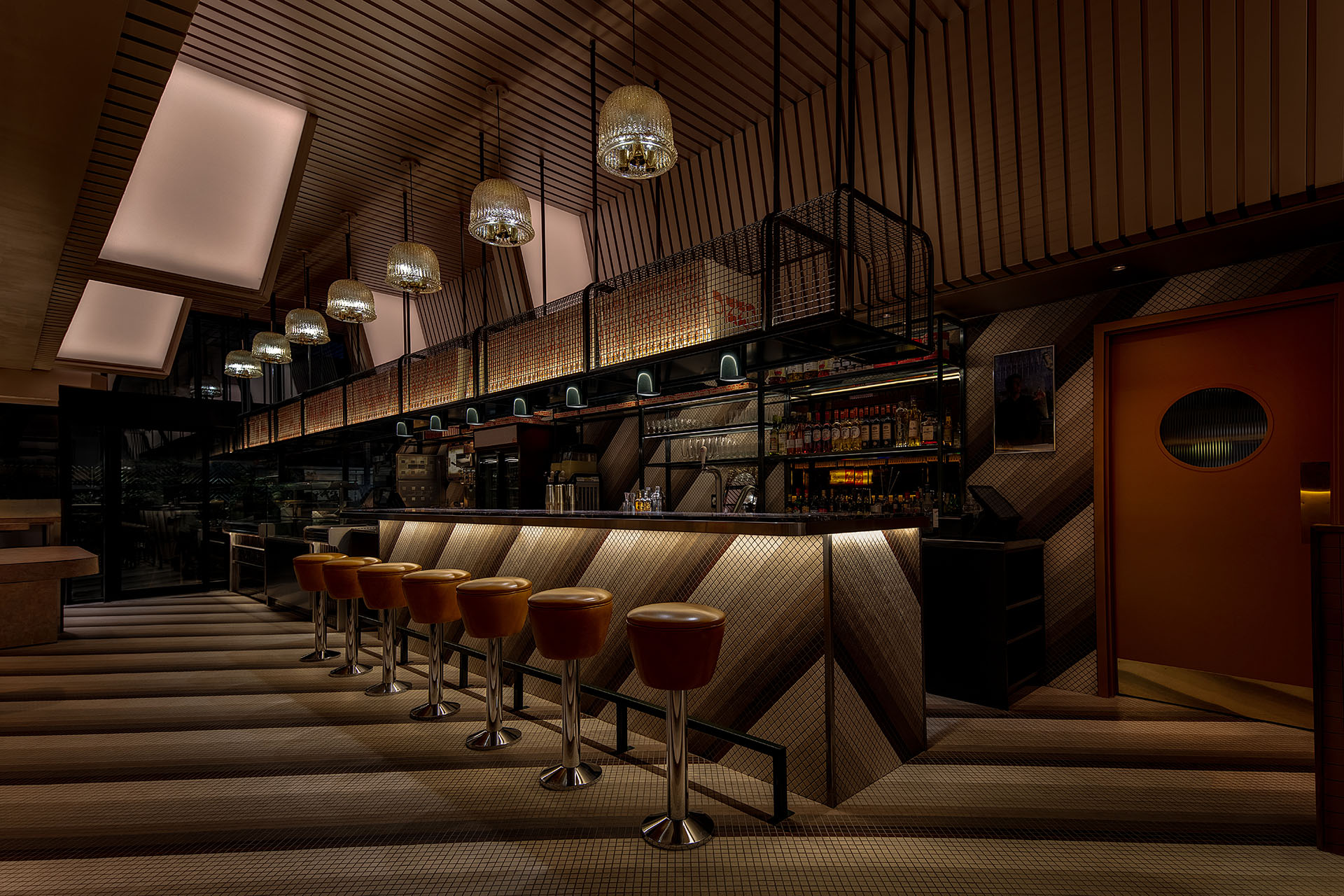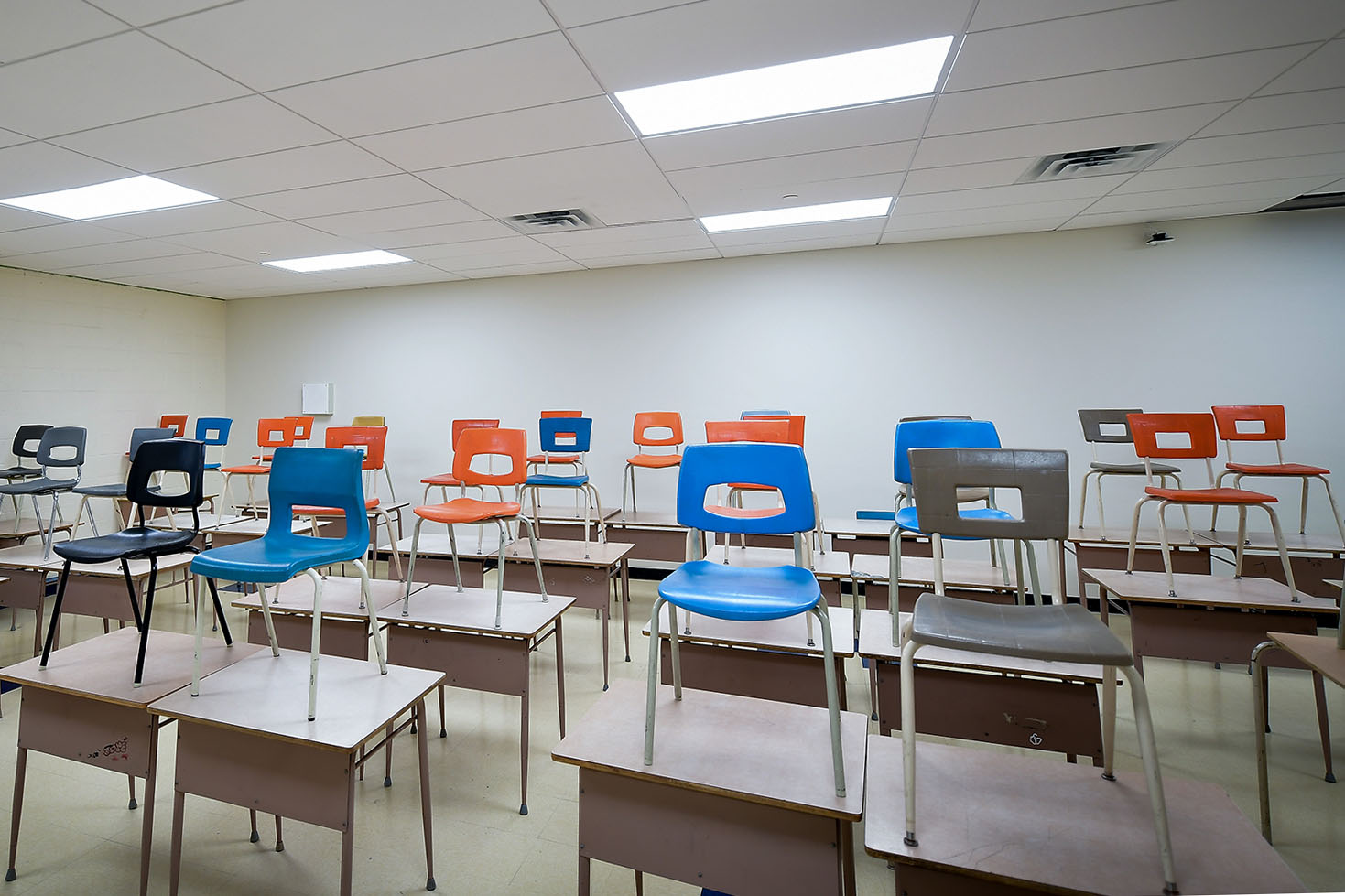 Institutional
Our Institutional department serves a vast variety of establishments. The services team at Planit Construction specializes in this kind of work, and we recreate, renovate hospitals, schools, and other public buildings. We focus on the community's most important structures.
Residential Construction
Residential living space is your client's sanctuary, it is their home where they go to relax and live their lives. This space involves various levels of complexity, and Planit Construction does it all. We build living spaces that represent the beautiful ideas created by your client or interior design team; we can also provide a design team to satisfy a design-build project. Either way, we offer superior construction services for renovations, extensions, new construction as well as for multifamily housing.
Learn More